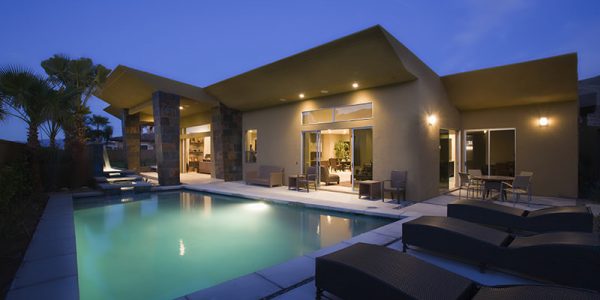 Construction consultants provide expert proactive and forensic support for construction projects and construction claims.
View Service Detail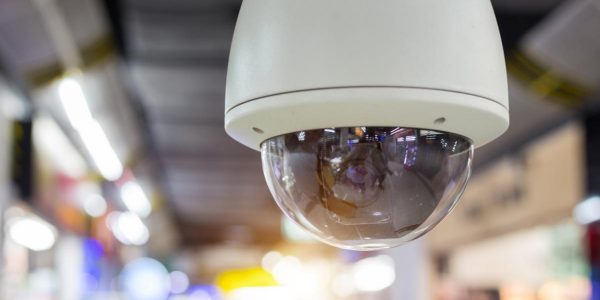 As the general contractor, we first create the highest level of trust and integrity with our clients. We value our role in the success of your project.
View Service Detail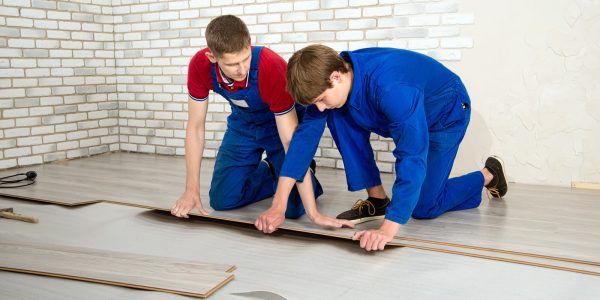 The flooring professionals at Construction offering laminate flooring and timber flooring with award winning flooring installation services.
View Service Detail